Bathroom vanities
A vanity is more than just a station. It creates an experience.
Bathroom Vanities By GK Kitchens
We design and manufacture customized bathroom vanity's providing our clients with the best style and design they need to complete their bathroom renovation.
There are a variety of accessories and finishes available to create the perfect bathroom vanity.
View Our Gallery
Get A Quote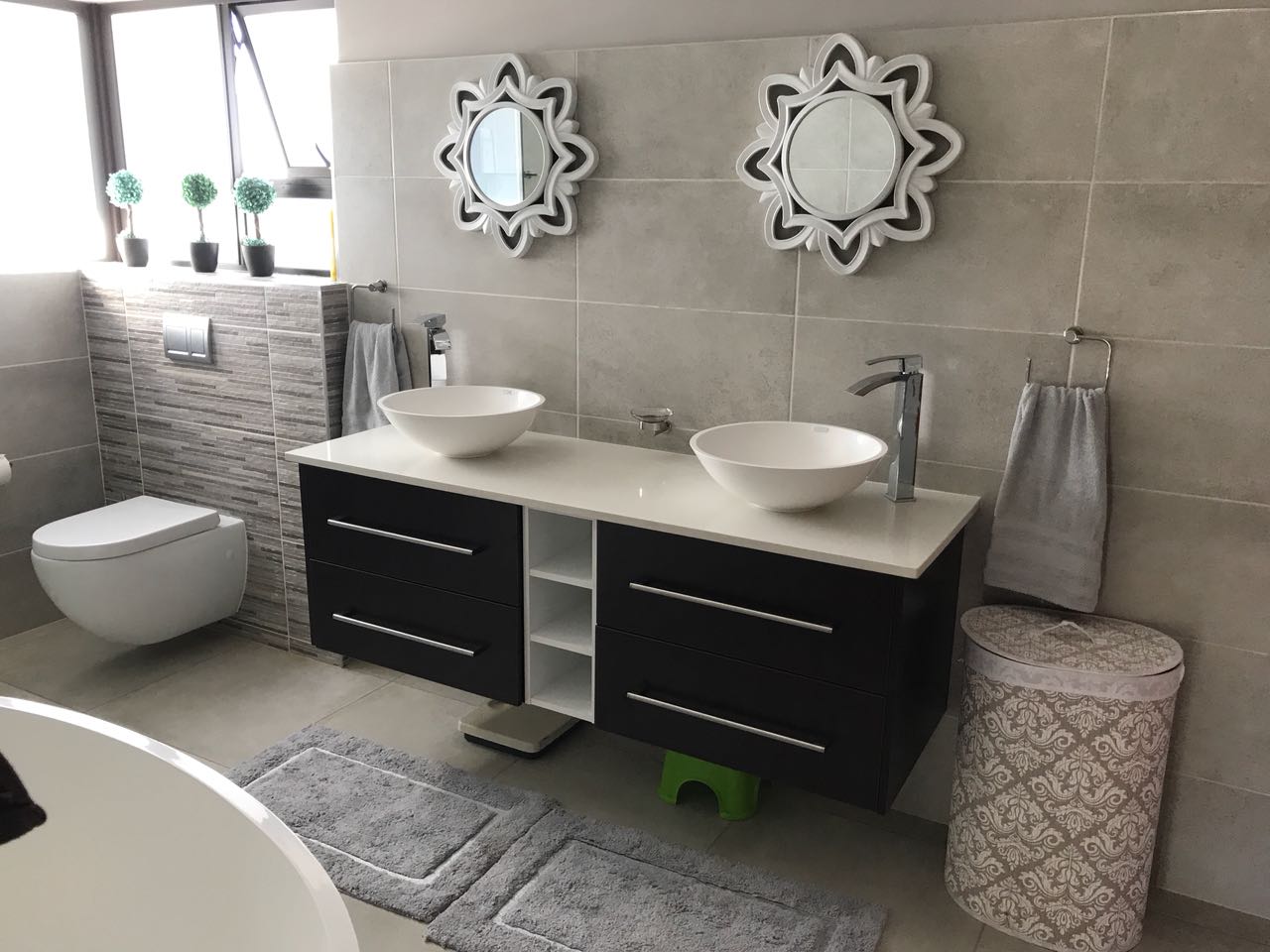 [[[["field12","contains","Other"]],[["show_fields","field8"]],"and"]]
Why Choose GK Kitchens
We at GK Kitchens promise and commit to delivering you prompt service, specialized advice, high quality products, highly skilled personnel and very importantly immaculate designs that will enhance your view of your new designer kitchen. GK Kitchens takes full-on responsibility for your kitchen project. We are the people you can trust, it doesn't matter how big or how small the project is. We practice equal service levels across the border.

The advice of our professional kitchen designers can be taken, as they can tell you about the ins and outs of everything and thus give you an idea about the average cost for kitchen re-modelling. Our experts first ask you to list out as to what all changes you wish to make in your kitchen. At the same time, they will also seek information about the budget that you have kept aside for re-modelling purposes. After assessing your needs and budget, they will come to conclusions that can meet your requirements. They might recommend some sort of modification.

Putting our client's priorities first
Delivering quality products of the highest standards
Offering advice that will exceed our clients expectations
Acting professionally and adhering to positive business ethics
Reasonable and competitive pricing of product & service Get In Touch
Hire the best for your next project.
Hire the best for your next kitchen, bedroom or bathroom project.